Labial Adjustment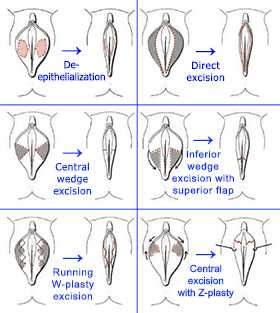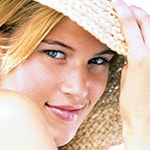 Dr Kim can perform labiaplasty as a single procedure under local anesthesia but it is usually done as part of a comprehensive solution.
It creates, re-shapes or shortens vaginal lips and goes by many names, including:
labioplasty
labia minora reduction
labial reduction
labia majora surgery
This surgery can be elective for aesthetic ("cosmetic urology" or "designer vagina") reasons or medically indicated because of:
male to female (FtM) gender identity disorder
Disorders of Sex Development (DSD, formerly Intersex Disorder
pain
discomfort
injury
disease
infection
cancer
malfunction
congenital abnormality.
It is only for legal-age adults and is not in the same category as illegal "Female Genital Mutilation" (FGM) done to children without their consent for non-medical (often religious) reasons.